Handprjónasamband Íslands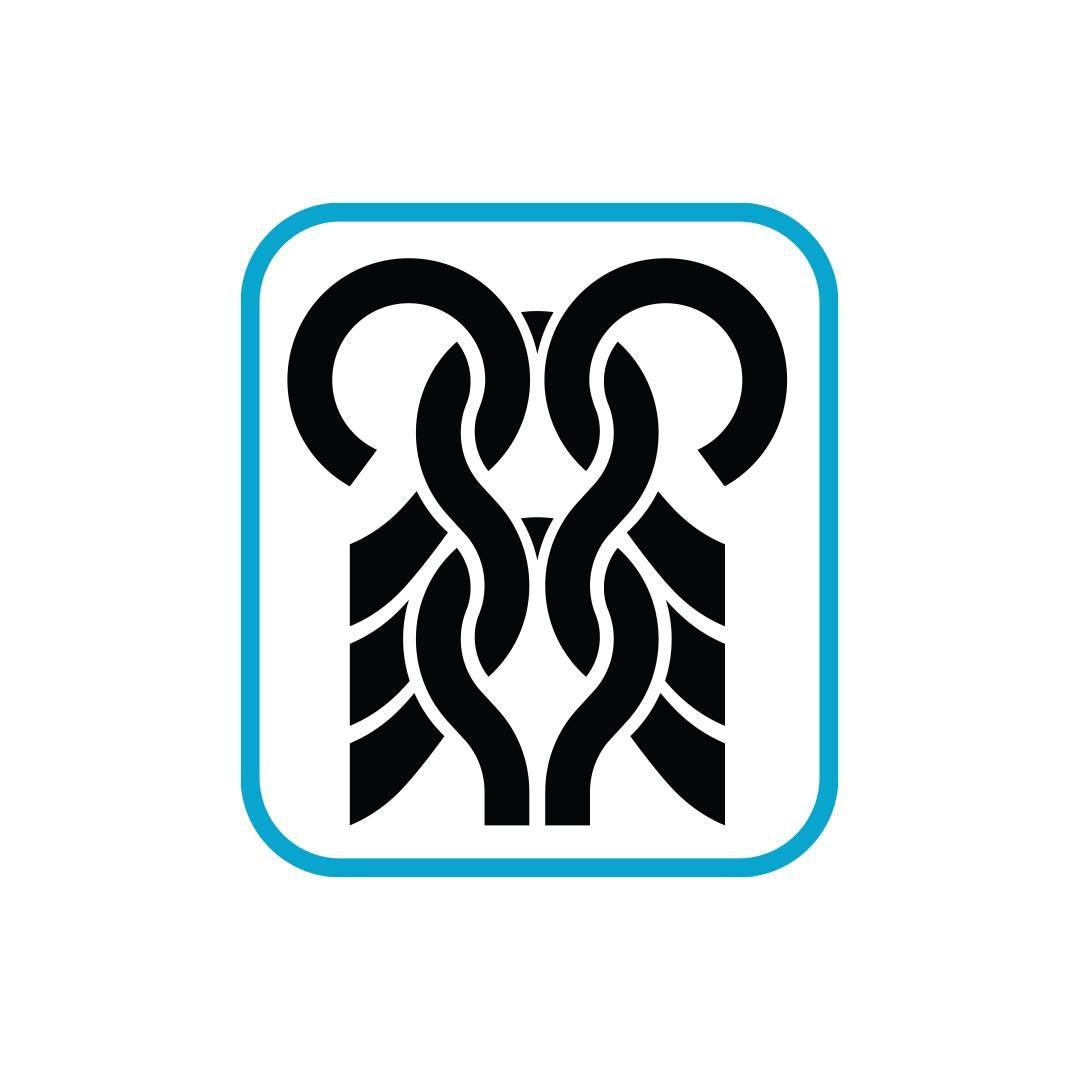 Samtök handprjónafólks, sem framleiðir úr íslensku ullinni. Samtökin voru stofnuð til að vinna að hagsmunum prjónafólks. Verslun með ullarvörur innanlands, svo og útflutningur.

The Handknitting association of Iceland was founded in november 1977 by hundreds of Icelanders mostly women who had supported their homes income by knitting pullovers, sweaters and other things from the very special wool from Icelandic sheep. By founding the association the knitters took the sale of their goods in own hands.

From the beginning the association has driven a store at Skólavörðustígur 19 in Reykjavík an now also at Borgartún 31 in Reykjavík where members also deliver their products and get wool to be able to continue their knitting. Sale to wholesalers is also a big deal of the buisness.
The main focus in the stores is selling goods that are made by members from Icelandic wool mainly lopi but also a good select of goods that are machine made in Iceland from Icelandic wool. The association's slogan has always been "buy directly from the people who make it". Every three of four customers are turists who prefere goods made in Iceland. They can be sure that handmade woolen goods that is for sale in The Handknitting association of Iceland is knitted in Iceland, from wool from Icelandic sheep, more Icelandic can it hardly be.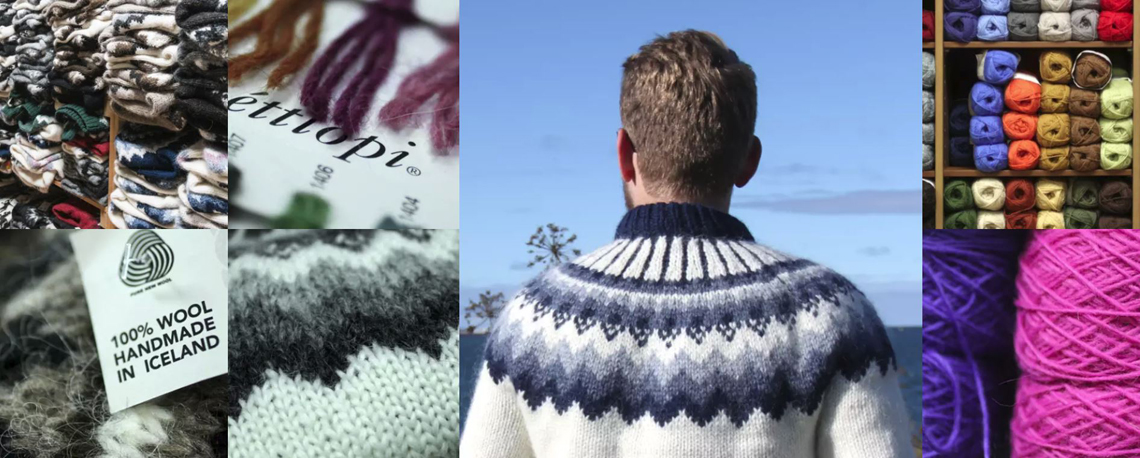 Handprjónasamband Íslands
Skólavörðustígur 19, 101 Reykjavík
Handprjónasamband Íslands
Borgartún 31, 105 Reykjavík
Baldrún Kolfinna Jónsdóttir
Framkvæmdastjóri
Þuríður Einarsdóttir
Stjórnarformaður