Aurum ehf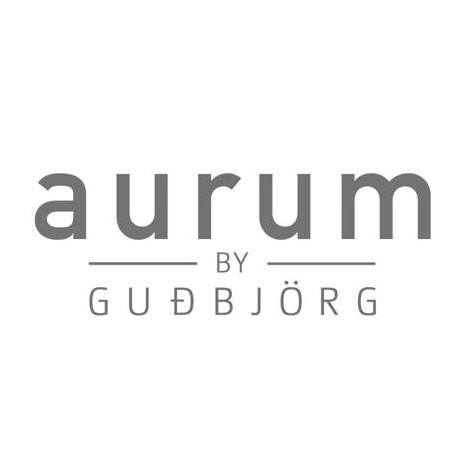 Aurum var stofnað árið 1999 af Guðbjörgu Ingvarsdóttur gullsmiði og hönnuði og hefur hún síðan rekið verslunina Aurum í miðbæ Reykjavíkur.

Established in 1999, we are Iceland's leading jewelry brand and take pride in creating truly unique jewelry designs inspired by Icelandic nature, which have gained worldwide acclaim from such authorities as Condé Nast Traveler, Timeout, Vogue, and Town & Country.
In addition to our flagship store and integrated workshop in Reykjavik, our jewelry is available through our network of over 50 international retail partners.

Aurum online
We created this online store to make our jewelry available to customers throughout the world.
Ordering online is quick and easy; we offer FREE worldwide courier shipping on orders over €120, as well as free gift wrapping on all orders.
If there are pieces that you've seen in our physical store but cannot find in our online store, you are welcome to enquire about them by sending an email to info@aurum.is or by calling us at +354 551 2770.
Expertly handcrafted in Iceland

Each and every piece is expertly handcrafted in our Reykjavík workshop, using sterling silver and other precious metals and gems, procured exclusively from sustainable sources.

Guðbjörg Kr. Ingvarsdóttir
Skartgripahönnuður / eigandi
aurum@aurum.is
Karl Jóhann Jóhannsson
Eigandi
karl@aurum.is