Hótel Dyrhólaey ehf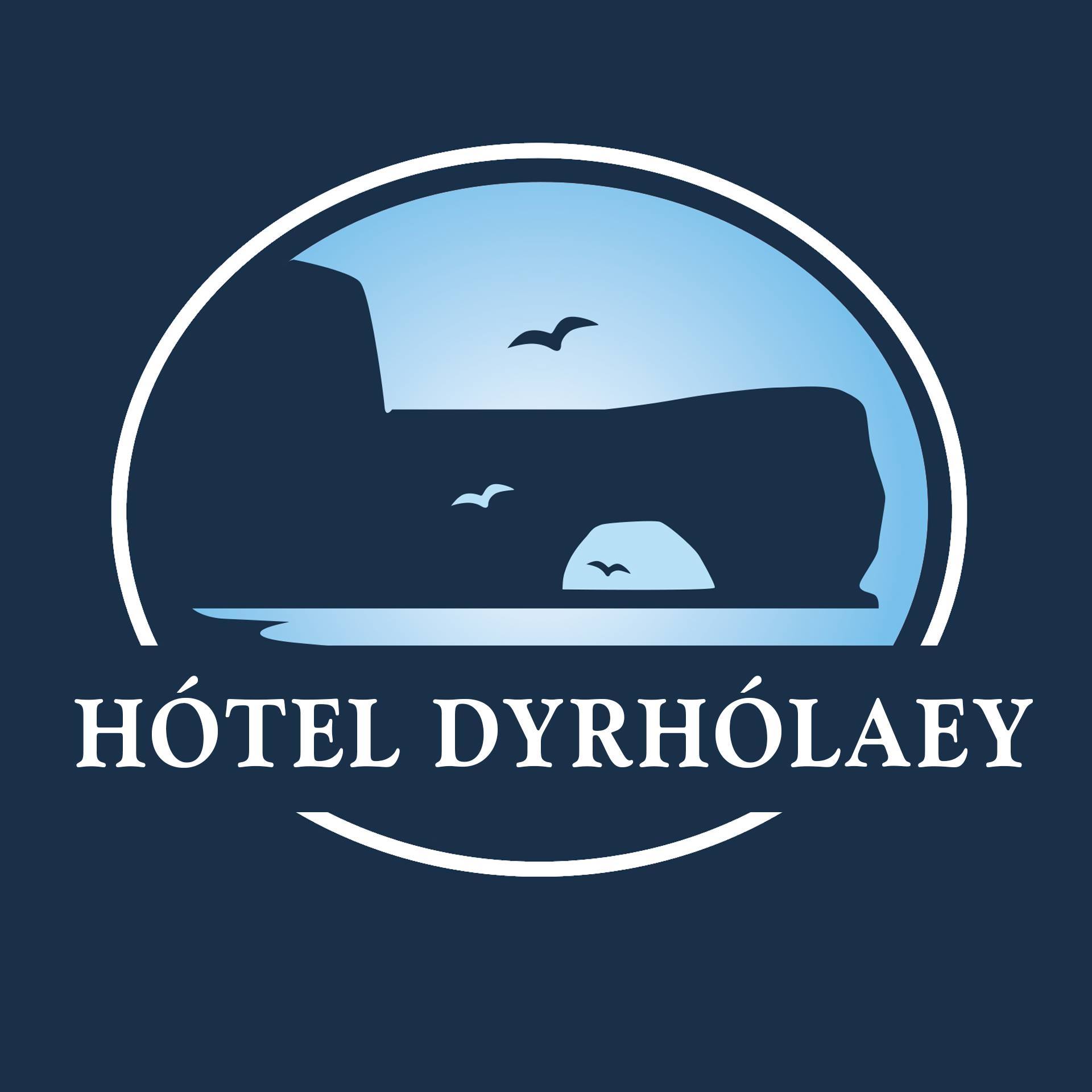 Hótel Dyrhólaey er staðsett á Brekkum, ofan á hálsi fyrir neðan fjallið Búrfell. Þaðan er fagurt útsýni yfir "Mið-Mýrdalinn", þ.e. Reynishverfi, Reynisfjall, Reynisfjöru, að ógleymdri Dyrhólaey sem hótelið dregur nafnið sitt af. Hótel Dyrhólaey er með 88 herbergi öll með baði. Hótelið er reyklaust.

Hotel Dyrholaey has 88 rooms all with private facilities and are equipped with television, electric kettle, hair dryer and phones. This is a family run hotel.
In 1993 the hotel was just a small guesthouse with six rooms located in the Brekkur farmhouse. However the beauty of the Dyrhólaey peninsula, Mýrdalur and the surrounding landscape has attracted more and more visitors as the hotel offer good accommodation in a well-located position for access in all directions.
There are three wings to the hotel. Rooms facing south of the west and east wings have a view across Mýrdalur to the sea, to Dyrhólaey national nature reserve which is Iceland's southernmost point. The rooms facing north look towards the mountain Búrfell backed by the dome of the Mýrdalsjökull icecap. The northern wing looks to the heathland and farmland either side of the hotel as well to Búrfell on one side and Nesfjall on the other. Wherever you are you will be a part of the countryside with the sounds of golden plover and oyster catcher to greet your day.
The hotel has WiFi throughout. In the large dining room, which overlooks the bay you can get your day a good start with a healthy breakfast and round it off with some of our tasty Icelandic dishes.
The restaurant is open all days over the high season from 11.00 to 21.00 other months meals are served by request.

Steinþór Vigfússon
Framkvæmdastjóri
dyrholaey@dyrholaey.is